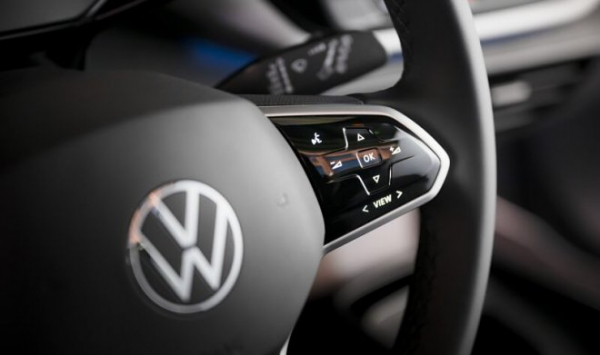 Not all modern technologies are equally useful. To such conclusion came the Volkswagen Group after numerous complaints from owners of electric vehicles ID.4 and ID.Buzz, where on the steering wheel instead of a mechanical control buttons were mounted capacitive touch panel with partial tactile feedback.
His desire to integrate the touch switches in steering wheel VW explains the fact that many drivers would like to make it multi-functional, reminiscent of the smartphone. But in fact it turned out that not all high-tech — so good. In competition with the usual buttons the sensors are lost.
For example, it was found that under normal steering is possible to accidentally touch the touch switch and run quite unnecessary at this point the function. A similar challenge has faced and big-name competitors VW — BMW and Mercedes, set multifunction controls on your new electric vehicles iX and EQS.
As a result, the failure VW from "touch" design of the steering wheel. According to the CEO of VW Passenger Cars, Thomas Schaefer, to this decision, the management of the company came after a massive negative reviews of car owners and promised to "return" to traditional steering wheel buttons.


Source — LinkedIn