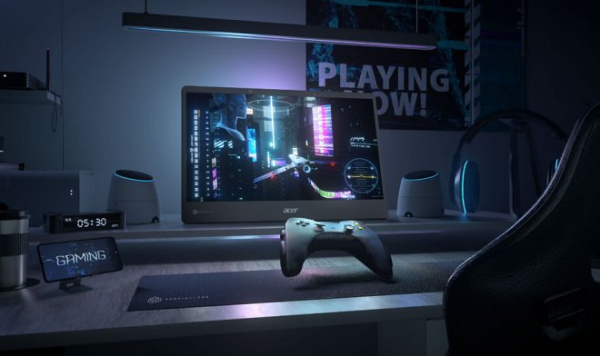 A week ago, one of the world leaders in the production of computers and consumer electronics, Acer, introduced the SpatialLabs View monitor, capable of showing a 3D image without the use of special glasses.
The fact is that the monitor is initially designed for 2D content (games, photos, CAD computer-aided design systems, etc.), but thanks to a special hardware and software solution, it brings its parameters to stereoscopic 3D.
To do this, the SpatialLabs View monitor had to be equipped with a certified solution from Adobe and Autodesk — an optical lens and two cameras for tracking the user's gaze in combination with artificial intelligence, which made it possible to abandon 3D glasses and other head accessories. SpatialLabs View forms an image for the eyes, which are projected through the lens to the point where the user's gaze is currently directed.
The main task of Acer is to attract the attention of interested customers: CAD designers, design engineers, 3D animators and other specialists who need 3D visualization of their product. Thanks to it, there is no need for rendering models.
In addition to professionals, gamers will surely find the use of SpatialLabs View, since they will now be able to play in 3D format using the TrueGame platform. In addition, the monitor converts 2D photos and videos, including those streamed from YouTube, into 3D.
According to the developers, SpatialLabs View is available for all key file formats — OBJ, FBX, STEP, STL, COLLADA, IGES, glTF, 3DS, BLEND, PLY, DAE, IGS and Datasmith, which opens up the possibility to use Cinema 4D, Revit and Solidworks 3D design software.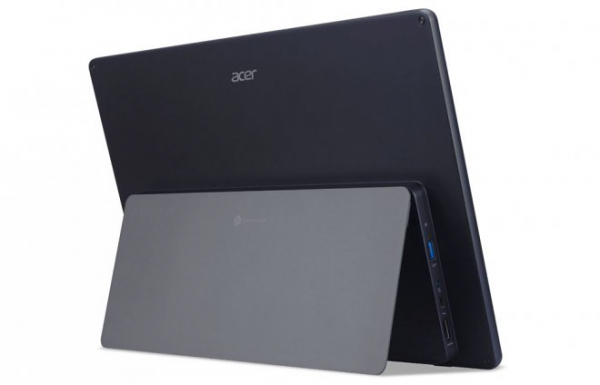 Source — ArsTechnica