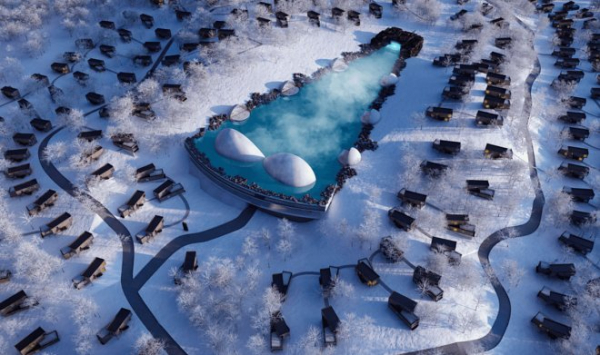 In Quebec are going to build a "geoLagon" is the world's largest geothermal pool. Its area is 12 thousand square meters versus 8.7 sq. m. from the famous Blue lagoon in Iceland. It is planned to maintain the water temperature at 39 ℃, but it does not expend energy — but rather to sell it.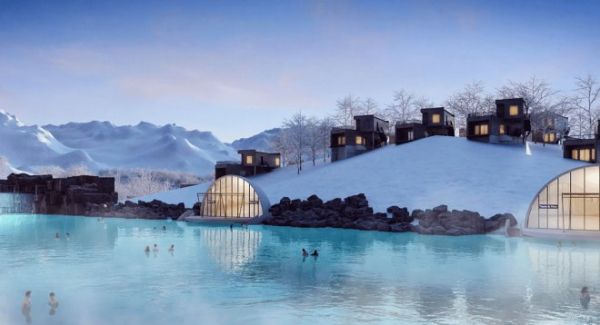 geoLagon conceived as a system of two pools, the main of which is located underground, in an isolated structure. It is used for accumulation of thermal energy from a variety of "green" sources, such as solar panels and collectors, as well as from the local geothermal sources. There's also the heat recovery from sewage and the use of gas from decaying biomass. According to representatives of the project, the system is unique and has its own patent.
According to calculations by the canadian company Akonovia, the project will provide themselves with energy to 100 %. And under favorable circumstances, will be able to pay the excess back to the grid of Canada. Around the lagoon will be 150 Chalet for vacation, and another 150 will be built later. In the village isn't much fun, in addition to bathing in hot water in the cold, but a 45-minute drive from Quebec city, with its restaurants, galleries and attractions.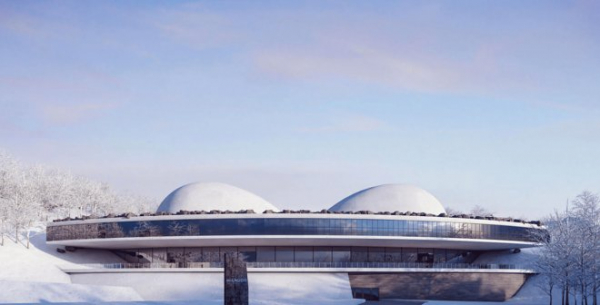 Source — geoLagon