Russia has fired about 2.5 thousand missiles at Ukraine – Zelensky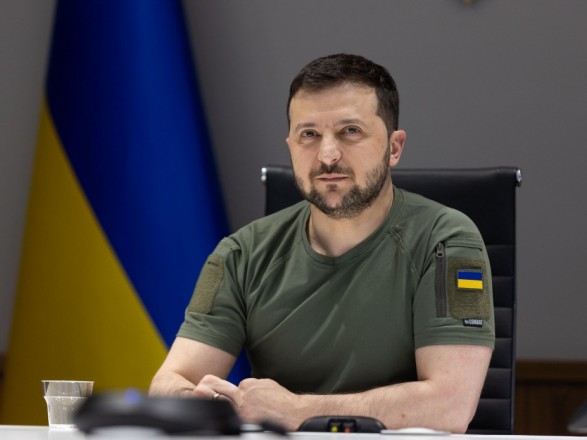 Kyiv. June 2. UNN. Since the beginning of the full-scale invasion, Russia has fired 2,478 missiles at Ukraine, only yesterday there were 15. This was announced by the President of Ukraine Vladimir Zelensky, speaking in the Chamber of Deputies of Luxembourg, reports UNN.
Quote
"Every day Ukraine suffers from Russian missile strikes. Just yesterday, Russia used 15 different cruise missiles. And for all the time since February 24, 2,478 missiles have been used. Most of them are on civil infrastructure," Zelensky said.
Details
According to the President, Ukraine is forced to defend itself from virtually the entire Russian army.
"All combat-ready military formations of Russia are involved in this aggression. (…) The Russian army has already destroyed almost the entire Donbass. This once one of the most powerful industrial centers in Europe is simply devastated. The invaders are destroying his city after city. Just look at the city of Mariupol. There was half a million people there… Ordinary peaceful life, an important industrial city. Now there are scorched ruins. And we still don't even know exactly how many of our people were killed by the kafirs. At least tens of thousands – tens of thousands in a little less than 100 days.
That's what it really means to characterize this war as a full-scale one. And that's why we are so loudly appealing to the world for support, first of all for defense," Zelensky said.
Recall
On June 1, the occupiers launched a rocket attack on the Shalyginsky community of the Sumy region from an airplane. According to preliminary data, six missiles were fired.
On May 11, it was reported that the Rashists fired 18 missiles at a village in Zaporozhye.