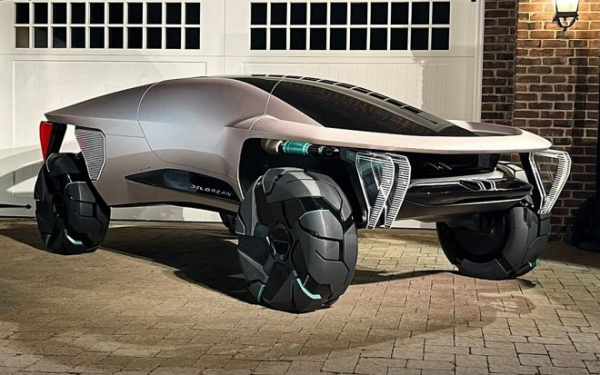 Probably everyone remembers the movie "Back to the future" and become legendary thanks to him, the car DMC-12 Delorean. Now recreated the company is working on a new concept car, which rethought everything that's with the fans. Involved in the project has almost Alpha5 series coupe, it turned into ultrametricity concept car Omega.
Electric car looks quite nice, but won't stand out against its competitors. It is able to accelerate to hundreds in just 3 seconds and has a power reserve of 480 kilometers. An updated version of the Alpha5 begins to be produced already in 2024, but the Omega still looks as entertainment designers. To expect its release in the coming years, just not worth it. But the car deserves a more detailed story.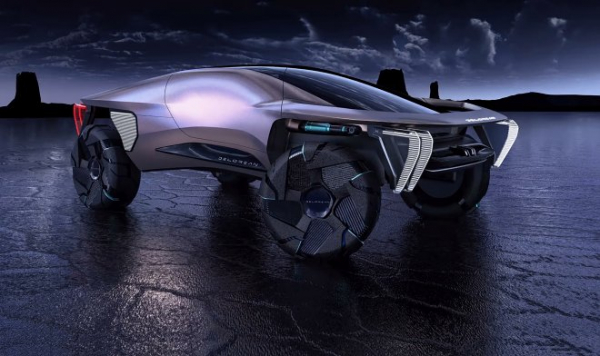 It shows the opinion of the designers of the brand on the car of the future. It will be difficult to understand why the doors no glass. But no one can cause a driver to race from the start to the traffic lights. Slatted rear window transformed into a series of rising hexagons. The singularity is present in the textured rubber tires. Pendant is made flat and open and has no visible connection to the wheels.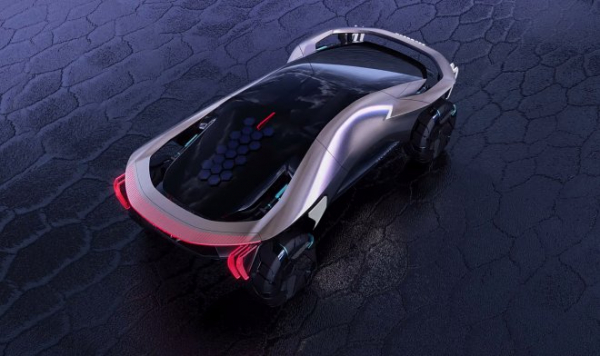 Unusual and a bit frightening looks back part of the concept car. Interestingly, the car is missing the front and probably in the future dirt will not be simple. And yet in the Delorean take their project seriously. It is clear by the fact that he has passed the stage of 3D rendering and was presented at the motor show pebble beach.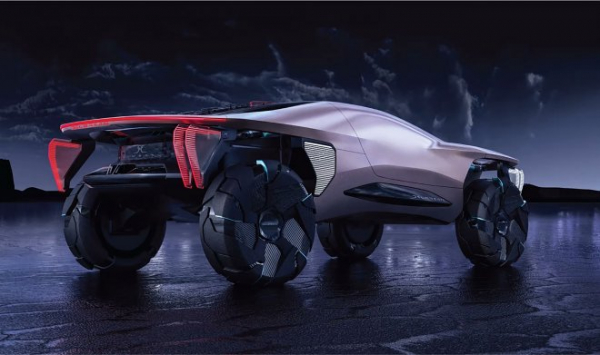 Source — Delorean